WEBSITE BUILDER + HIGH SPEED HOSTING
Websites that generate leads and help close sales for you
Do you want to grow your pest control company? A high-converting website that stands out is your very first step.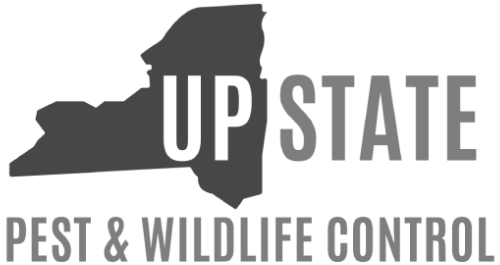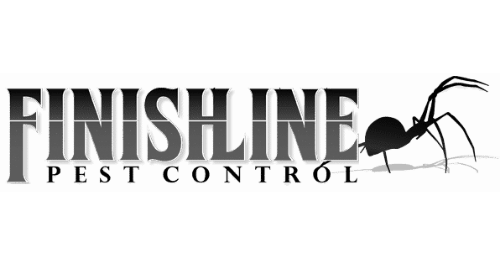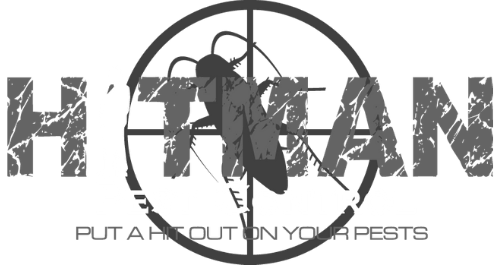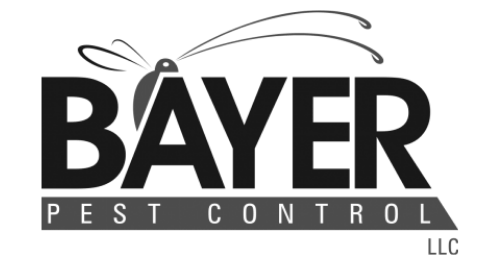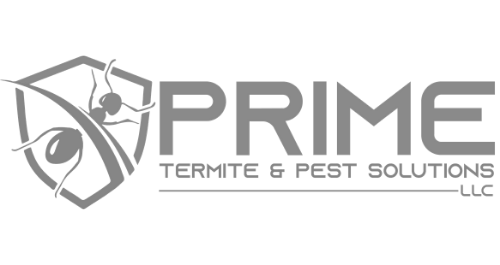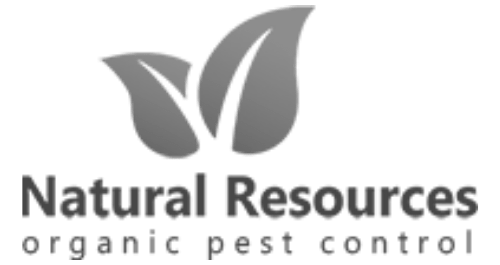 ATTENTION PEST CONTROL PROFESSIONALS!
Join the top 2% of pest control companies with websites that convert visitors into customers
If you own a pest control company, chances are you run a fairly lean operation. You focus on necessities and urgent matters, only spending money when you absolutely need to. So it's easy to see why you might believe a professional-looking website is a luxury item you can afford to live without.
But the truth is, if you want to transform your company from a struggling small business into a flourishing enterprise, then you ABSOLUTELY need a high-performance website. Unfortunately, not all pest control websites are built the same. Most pest control professionals we speak to have a website… but none of them have a website that pulls prospects in and converts them into high-quality leads. Instead, their websites sit there collecting dust, doing absolutely nothing to move the needle, or increase their bottom line.
But that doesn't have to be you. And, you don't have to pay thousands of dollars OR wait several months for a web developer to build you a professional-looking website.
You see, your website has the potential to be your BEST salesperson. We're talking about around-the-clock leads. No breaks or vacation days, just results. But you need to find the right partner. Someone who's committed to helping you achieve your most important goals: more money, more time, and more freedom.
That's us… GorillaDesk. We've spent the last 18 months building the perfect pest control website.
Not only does this website help you generate red-hot leads, but it also helps you serve your existing customers better. And the best part is, you don't have to pay an arm and a leg to take your business to the next level OR sit around waiting and wondering when your website is going to be delivered.
Instead of forking over THOUSANDS of dollars upfront (and getting peanuts in return), you pay a small, one-time setup fee, and choose a monthly subscription plan that suits your needs. Not only does this pricing model make it MUCH easier for owners to get started, but it also allows us to provide you with ongoing technical support when you need it most. Best of all, because your new pest control website is designed to attract traffic, convert leads, and close sales, it will pay for itself in no time.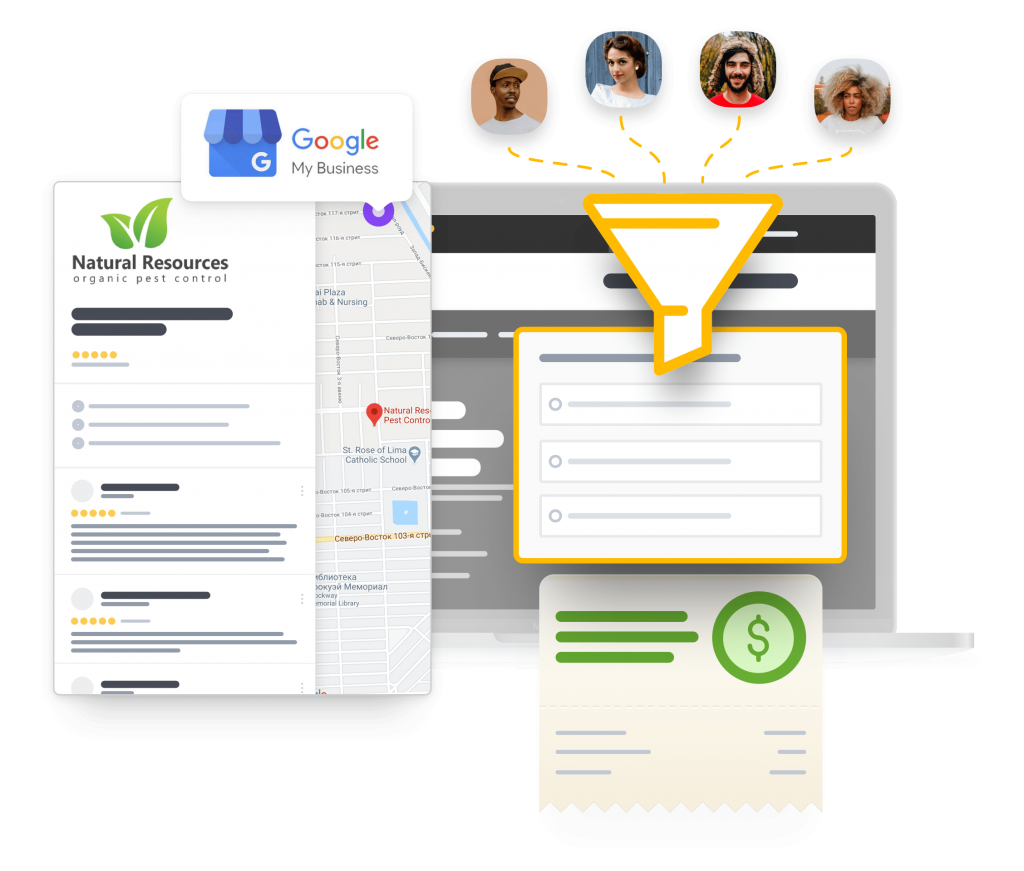 SHOW UP
A rock solid foundation for search engine optimization
No matter where your business is located, there are hundreds (if not thousands) of people looking to buy what you sell: a solution to their pest problems. We'll perform basic SEO on every page (title, meta description, H1, alt tags, and Schema), so your site has a chance of appearing on Google's search engine results page.
It's important to note this is a rock-solid foundation. Everyone wants their business to appear on the top of the first page, so we HIGHLY recommend purchasing our Local SEO Service at checkout (or shortly thereafter). This service puts your business on the map (literally) and results in real visibility, real traffic, and real growth.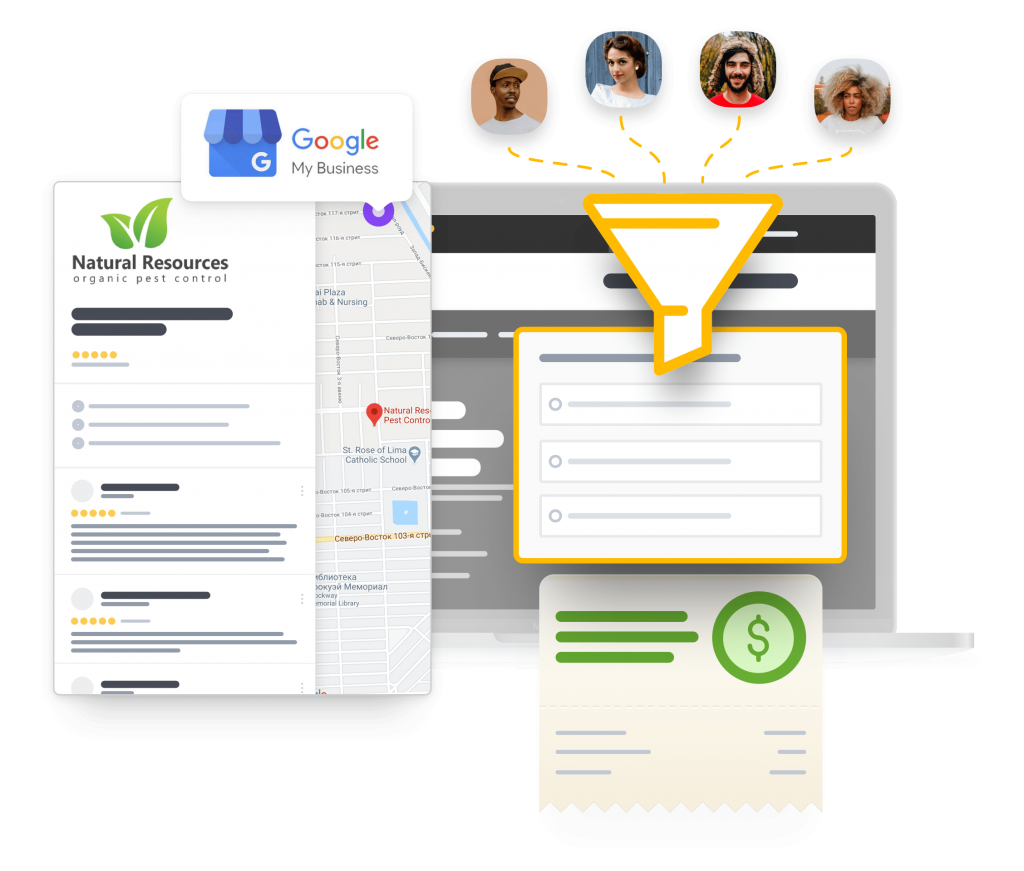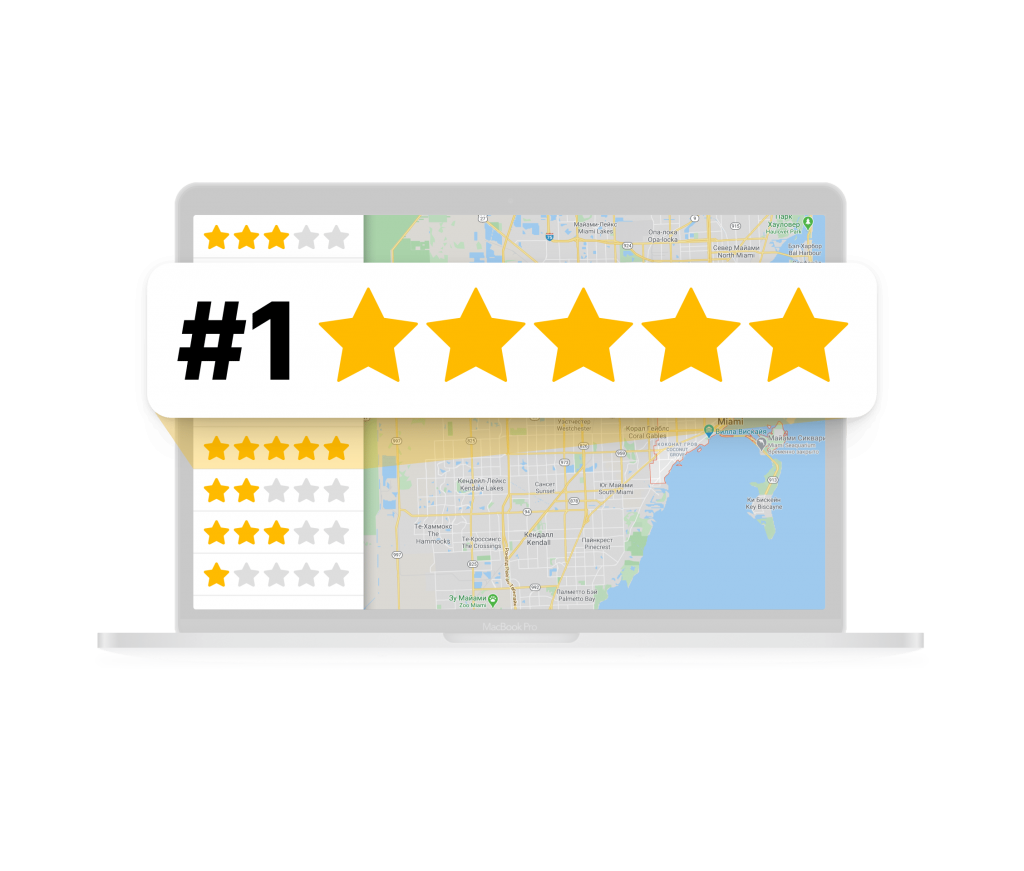 STAND OUT
Outshine the competition in your local service area
Nowadays, the average consumer looks at three options before they buy. They're more empowered, more informed, and have more options than ever before. So you might be wondering, "How do I separate my pest control company from the competition?"
First and foremost, it's your website.
When you have a good-looking website, you tell prospects your work will look even better, which allows you to charge a premium for your services. Not only do our websites stand out like a diamond rough, but they also position your business as an authority, making it easy for prospects to choose you.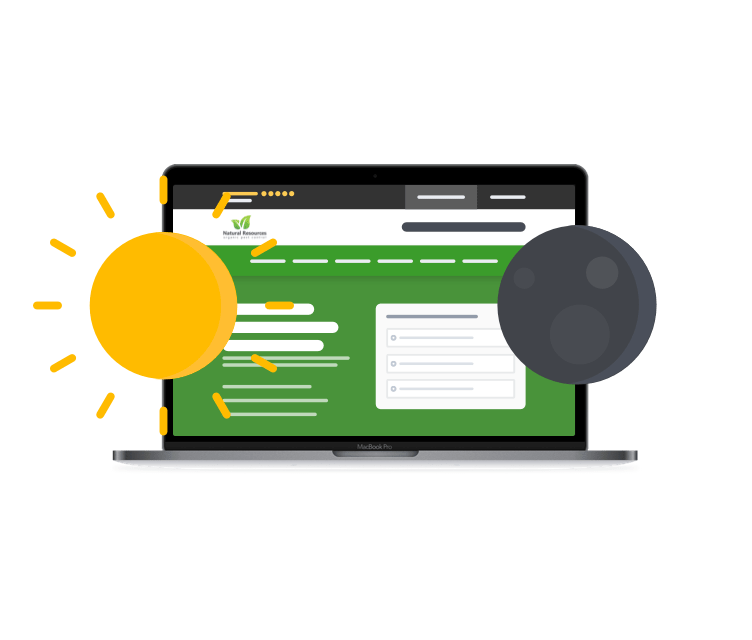 SEAL THE DEAL
Increase your bottom-line with a 24/7 sales tool
Want more customers? Of course you do! But not all pest control websites are created the same. You see, your website has the potential to be your BEST salesperson. We're talking about around-the-clock leads. No breaks or vacation days, just results. But it needs to be designed with conversion in mind.
Just take a look at any website that works, and you'll see a top-notch sales pitch at play. Our websites raise the stakes even further: helping you rank on Google, destroy sales objections, and build your brand. Simply put, your new website won't just look good, it'll also work around the clock to pull in leads and set you up for sales.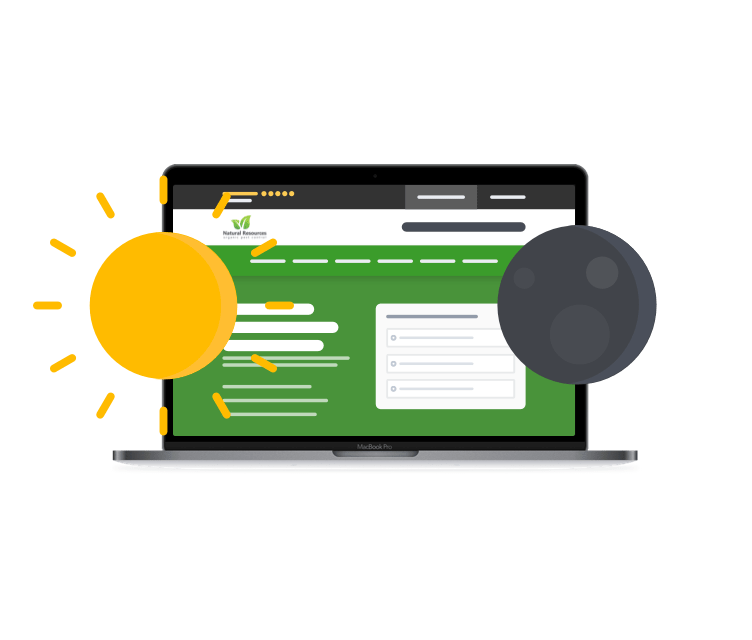 WE LIVE IN THE DETAILS
Every pixel serves a purpose
Every pixel and character of copy on the websites we build serve a purpose: to help your pest control company show up, stand out, and seal the deal. We've literally thought of everything your business needs to WIN online.

Pest Control Specific
If you work in pest control, our websites work for you! We build websites specifically for pest control companies.

Mobile Responsive
Most pest control companies have a responsive website. But very few "nail" the feel a of buttery-smooth mobile app.

Search Engine Optimized
Every page on your website will follow our SEO master plan, which is designed to pull prospects into your world.

Lead Capture Forms
Our instant price form asks all the right questions, which makes it easier for you to follow-up with and close new leads.

Clear Call-To-Actions
Your website comes with CTAs that actually get people to call, email, and purchase your pest control services.

Online Payments
Your customers will love that you accept credit cards online (through your customer portal) and in person.

Unlimited Pages
Add as many service and location pages as you like so you clearly communicate what you do and where you work.

Landing Pages
Every landing page will funnel visitors to your primary call-to-action (CTA) and contribute to your bottom-line.

High-End Design
Your new website will scream "top-shelf" while your competitors' websites give off those thrift store vibes.

High-Speed Hosting
Powered by Amazon Web Services (AWS), get lightning-fast load times and world-class support from our team.

Remarketing Ready
People may not hit the sign-up button on their first visit, so we'll add your retargeting code(s) to bring them back.

Simple Page Builder
Making changes or adding new pages to your new website is as easy as 1-2-3 thanks to our drag & drop builder.
Stunning Graphics
A picture is worth 1000 words. Your website will stand out front he crowd with beautiful images and illustrations.

Modern Menu
Your website will have a clean, simple, and non-intrusive menu that guides visitors straight to your sales pitch.

Built On WordPress
Not only is WordPress powerful, but it is also good looking and easy-to-use, no matter how technical you are.
Get all these features (and so much more)
4 reasons to choose GorillaDesk
We know we aren't the only show in town, but we are among the highest-ranked and most dependable, plus our pricing beats most competitors hands down. Best of all, we live by the following values…
SUCCESS STORIES
See what our customers have to say
The pest control companies we work with inspire us every day. Discover how they built a business they love leading and life they love living.
AN IRRESISTABLE OFFER
Get MORE bang for your buck
Most pest control companies run a lean operation. They focus on necessities and urgent matters, only spending money when they need to—which is why a lot of them trust GorillaDesk to build their website.
Most Web Developers

What You'll Pay Elsewhere

GorillaDesk

What You'll Pay With Us

Upfront Website Cost

$5000+

(According to Forbes Magazine)

$1249

(One-Time Setup Fee)

Ongoing Support

$100/hour

Starting at $99/month

High-Speed Hosting

$95/month

(GoDaddy)

Included

Maintenance & Backups

$129/month

(GoDaddy)

Included

Theme & Plugins

Charged on top of build

Included

Dedicated Support Desk
✗
✓
Money Back Guarantee
✗
✓
Built for Your Industry
✗
✓
Results Focused
✗
✓
Post-Purchase Training

$100/hour

Online Training Portal

Total Cost Over 2 Years
*Dependant on plan selection.

$10,376

Taking the costs from above for dedicated hosting and premium support each month.

$3,526

Total costs with no surprises.
Get a beautiful, high-performing website for less
Frequently asked questions